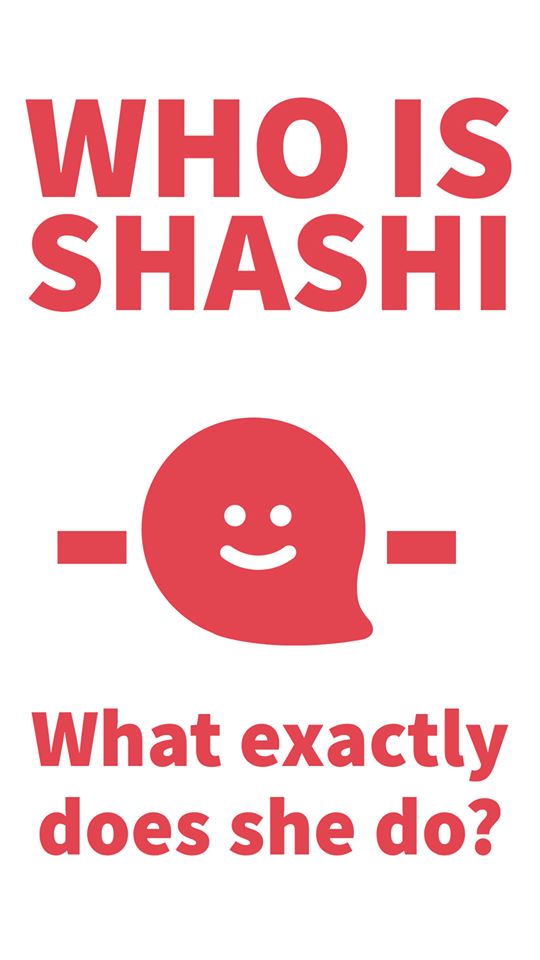 What, who is Shashi? For people that are trying to figure it out..
I'm a photographer.
I also own a Kids Industry Prep program that assists kids in creating a visual package for industry professionals. This package includes headshots, catalog photos, fitness, etc. The rate is significantly below my market rates therefore only select kids are allowed to benefit from that.
My direction is based on several agent acceptance letters, agent correspondence, and industry climate changes. The agents all have different requirements, and if you cant meet them...that's when they refer you to a photographer that can do it for you. Which will cost in the thousands.
The parents are paying me for photography. Anything else I can help with (consultation, social media branding, marketing,etc) is included but not mandatory. I am NOT a talent agent.
The program also offers an intense Acting Program which offers 3 semesters with 6 classes each for EVERY age group. The acting classes provide your child with reels, monologues, YouTube skits, etc all if which is to be used for Job submissions.
Of ALL the children in the program, I have ONE management contract initiated for Jaivarn Hatton. That's why you see most of his accomplishments strategically placed on my page. I market and brand him to the best of my abilities. And in turn industry professionals reach out to possibly book him. I use all the items from my program to keep him competitive in the industry. His print agent requires updated basic photos all the time for her clients, in turn she procures print jobs for him. She says, the more professional the photos the higher chance a TOP client will be interested. This is also in her contract. Therefore it's my job to make sure he is competitive in print as well. I manage his Facebook, his acting databases, his content as well as his hardheaded MOTHER. Riding up and down the street making sure he can make every audition and every booked job. His mom trusted me with her son and for that I'm thankful.
My contract is LONG and in depth as are most management contracts. It's a 1 year contract with a 5 year royalty period. And it's also exclusive (mid east region only). Why? Because I've developed him to the professional he is today and I cannot risk a fly by night benefiting from my efforts and confusing him and his mother. Unless this person is going to go hard for him as much as I do, then there is no point.
Main Misconceptions I hear all the time:
1. "you don't need an agent or manager and anyone for that matter. You can do it yourself" - Well do it then Karen! The biggest actors in the world have a team of people working for them. There is only so far you can get your child without industry people backing them. You'll still end up paying for head-shots, comp cards etc. And they all will want to be paid for their efforts through commission rightfully so.
Edited to add: those that defame their agents and managers for not finding them work...well what the hell are you doing to help them? When's the last time you sent them updated head-shots and resume? Have you gotten any training? Training is continuous, it doesn't stop after one workshop. You cant complain if you're not doing what you should be doing on the back end. Let me guess..cant afford the cost of those thing??