Intro: My name is Shashi and I am the Owner and Head Photographer of SSY Fotos and CEO of Kids Industry Prep LLC and Industry Prep LLC.
I live and work full time as a Contracts Specialist in the Washington D.C. Metropolitan area I have 3 children (1 boy and 2 girls).

Acting and Modeling:
Growing up my mom introduced me to the acting and modeling industry. I was an actress and model signed with a reputable agency in VA. I later joined the Air Force in 1996 and my dreams would be set aside to service my country. Modeling and acting was an amazing experience while it lasted. There were some ups and downs and unfortunately because there were no websites to do research on the acting and modeling industry, my mom lost thousands of dollars chasing my dream as an actress and print model. A lot of lessons were learned along the way and because of my mom's personal experience, I chose to create a program that made the experience affordable and fun for a new model or actor in this industry to be successful.
Though there are other programs within Kids Industry Prep, LLC majority of my focus will be photography and videography since those are the main components of the industry.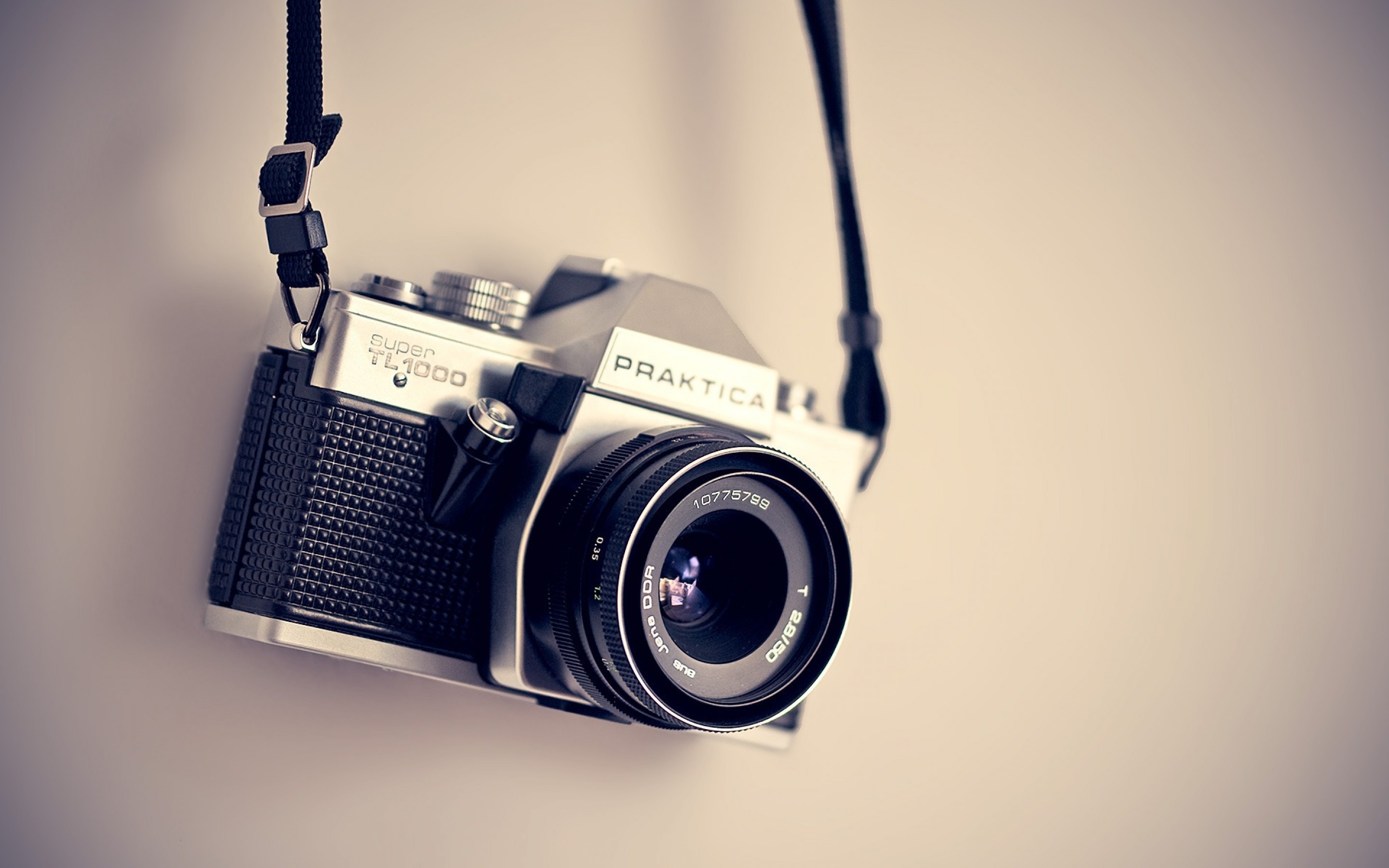 Photography:
I pride myself on the ability to seize and document genuine expressions, natural states of wonder and capturing your children exploring their expansive world.

My desire is to capture the world around me, as I view it through my eyes. By fusing a mixture of documentary style photography and capturing the authentic human expression, ensures the natural and relaxed creation of portraits.

Inspiration: I am inspired by other people who share my interests in photography. I developed an intuition while watching America's Next Top Model (ANTM), yup! I'd eat a bowl of cereal and watch ANTM re-runs. I would take notes, while paying close attention to the posing of the models as well as the photographers' ability to capture the models natural emotions. My intuition was born. I knew what style of photography I was interested in, now it was time to execute it.

My Start 2011: I got my start in photography by snapping photos of friends and family members, using what I learned-capturing the human expression through the lens of my camera.
I decided to take my love for photography to the next level by purchasing an entry level camera, studio equipment and a backdrop from Amazon. It wasn't expensive, just something to get my feet wet.
At this time I had no idea if I wanted to photograph children, as I felt it would be too complicated to maintain their attention during a photo session. I began to practice on my own children to analyze how long a child's session should last along with other tidbits. Once I felt comfortable, I decided to have my first series "Musicians from the Past and Present being portrayed by children. I had several fears while trying to execute this plan. 1. Where would I get all of these children? 2. Would they trust my vision? 3. I only, have 3 relevant photos in my portfolio, is that enough to convince the parents I am worthy? 4. Where would I photograph them?
The Audition 2014: Despite all of my concerns, I posted my ad across several websites including social media. I was very nervous. I had several submissions, but would they actually come? Yes!! They came! There were over 80 kids that showed up to my audition. There was a line outside of the door. This is when SSY Studio Kids was born.
Opening of SSY Studios 2016: Business began to pick up, and SSY was being seen all over the country. Celebrity mentions, awards etc. We decided to open SSY Studios.
KIP LLC Fall 2016: After months of brainstorming me and my team decided to come up with a "one stop shop" that would feature professional services for the budding Actor / Model. This program would feature industry level training which would prove to be successful later on.
KIP LLC Winter 2018: A year later, my clients expressed their interest for a KIP LLC management and talent division. My success record spoke for itself and it was obvious that I should create a separate division catering to those that need individualized services.
KIP LLC Winter 2019: KIP opens a larger space to accommodate it's growing program. About 90% of KIP kids have either been signed while being in KIP or were signed before KIP. It was at this point I realized that this program is for SERIOUS clients that understood that entering into the industry was not going to be easy nor fast. It requires patience and understanding.
Photography Style:
My signature style vibrant and exaggerated colors. However, my photography features different types of photography for all industries. If you are signed with an agency, we will work hand and hand with the agency to create photos that THEY require. If you don't see the photos on my social media, it doesn't mean they don't exist. Simply ask to view them and a portfolio will be sent to you.