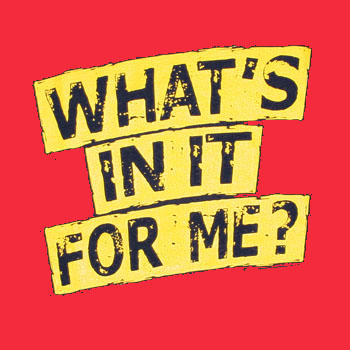 Commercial Print Program
What's included in the Cost?
Hair
Make-up
Wardrobe

Industry Catalog - Agency Rep'd kids

Shoots based on your availability

Basic Posing Classes

Age Specifications: Great for 7-18yrs.

Must be selected

If you feel your child can benefit from this program, click the link below to initiate the first steps.